Herzlich willkommen beim heutigen Lichtpünktchen!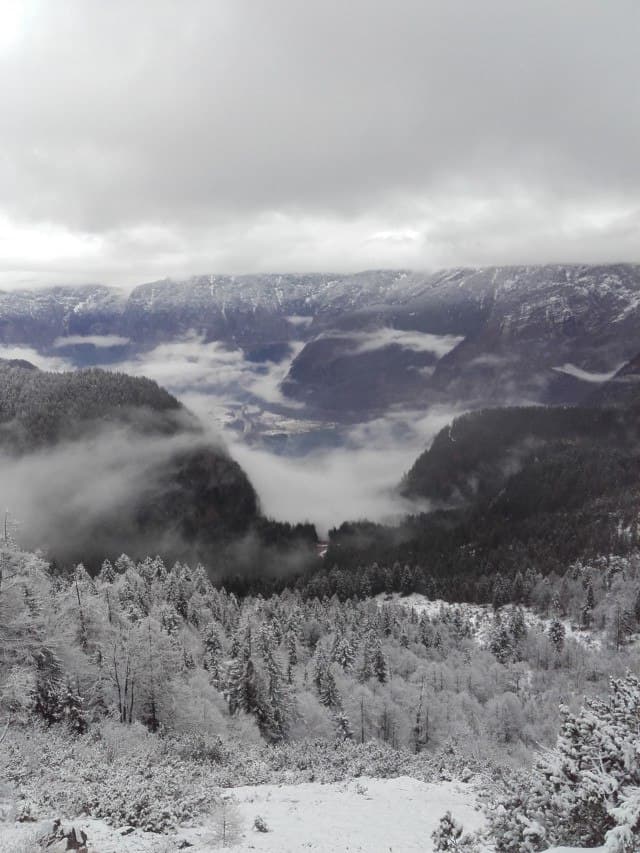 Von Wien nach Japan
mit Schiff und Zug
Wennst schaust, dann siachst!
So how to get from Austria to Japan?
What is a relaxed way to travel?
frägt sich Tobias Walter…
Wer Lust hat, auf eine abenteuerliche Reise mitzukommen – bitte sehr – alles einsteigen!
Viel Vergnügen beim Schauen daß d´siachst!
Links und Zitate wurden nach bestem Wissen und Gewissen überprüft. Sollten Sie irgendwelche Urheberrechtsverletzungen bemerkt haben, nehmen Sie bitte umgehend mit mir Kontakt auf.